Dodge Dakota Repair Manual
Download a Dodge Dakota repair manual straight to your computer or tablet in seconds. All Dakota manuals are in pdf format for quick easy download. No special software required to download a manual. Once downloaded, feel free to save the manual to your downloads folder or desktop forever.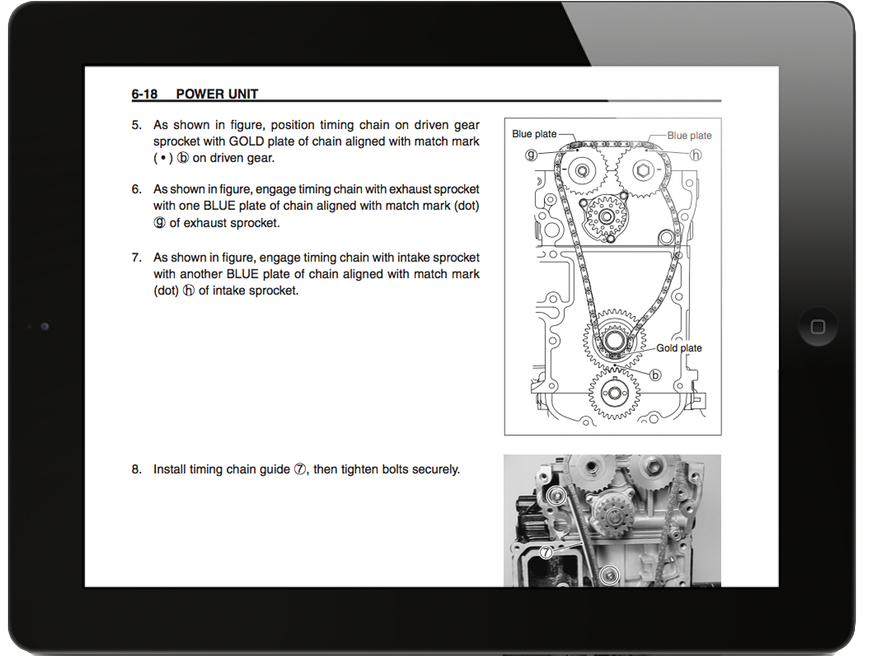 A downloadable Dodge Dakota repair manual is a digitally delivered book of repair instructions. It is a vehicle manual used for learning how to fix or repair the automobile back to working order. The digital handbook can help guide the mechanic through maintenance, troubleshooting, service and overhaul of the vehicles main components. It covers every aspect of repair—from rebuilding the engine to changing the brake pads—a Dodge Dakota repair manual covers it all.
Dodge Dakota is a popular mid-size truck from Chrysler that's known to be durable and highly dependable. The latest model of this beauty features unibody construction and amazing interiors. It's available in different trim levels and has several powerful engine options. While the vehicle is highly reliable, it may need repairs from time to time. Taking the pickup to a mechanic can be very costly, especially if it's a small job. This is why it may be a good idea to perform small repair work on your own. This will not only help you save money but time as well.
It may, however, be difficult for new users. This is why you need a Download Dodge Dakota repair manual. It's a manual that's written keeping you in mind. It covers everything from maintenance to troubleshooting to inspection to repair. Also known as a shop manual or a service manual, the manual is suitable for professionals as well since it contains not only basic how-to guides and information but also complex and advanced particulars.
With the manual by your side, you will be able to take care of emergencies on your own. It works as an assistant, telling you what to do when things go wrong. Plus, it can also help take care of future problems by giving you the opportunity to inspect your vehicle in a proper manner.
Owning a Dodge Dakota will become a breeze when you have the Dodge Dakota manual. The manual is specifically designed for Dodge Dakota and has detailed instructions, written in clear manners. It's very easy to navigate and you will find all the information that you need here. It's highly specific with reliable calculations and measurements to reduce the effort on your part.
Download your copy of the Dodge Dakota Manual today!