Dodge Intrepid Repair Manual
Download a Dodge Intrepid repair manual straight to your computer or tablet in seconds. All Dodge Intrepid repair manuals are in pdf format for easy download. No special software required to download a manual. You can save the manual to your downloads folder or desktop forever.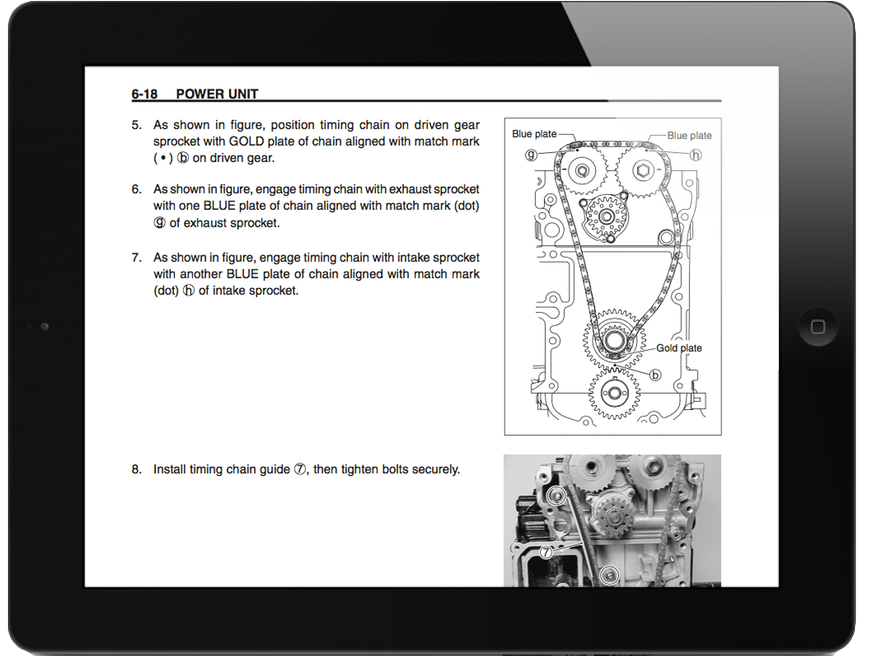 A downloadable Dodge Intrepid repair manual, commonly referred to as a Dodge Intrepid online factory service manual or owner's workshop manual, is an electrically delivered book of automotive repair instructions that provides detailed directions on how to service and repair the full sized front-wheel drive four-door sedan.
The digital book is based on a complete teardown and rebuild of the vehicle, written specifically for backyard mechanics and dealership technicians. It is a step-by-step guide that will show you how to completely disassemble and reassembly the automobile.
The Dodge Intrepid repair manual is divided into several main chapters and each chapter is split into numbered sections that presents detailed troubleshooting, maintenance, service and repair information, including component specifications.
Diagrams, schematics, illustrations and pictures are supplied to help you successfully tackle the repair work yourself. You will learn diagnosis and testing procedures, removal and installation, disassembly and assembly, cleaning and inspection of every component on the vehicle. A lot of money can be saved doing the repair work yourself.
Dodge Intrepid manuals look exactly like a repair manual you would get at Advanced Auto Parts or at a parts store near you. A downloadable repair manual is just a scanned copy of a printed book. The only difference is it is in digital format instead of a softcover. Hyperlinked chapters and sub-chapters make navigating the 1600+ page books a lot easier.
The books are in PDF format (Portable Document Format) which is a file format that looks like a printed book and can be electrically transmitted, viewed and printed. It can be burned to a CD, transferred to a thumb drive or simply stored on your desktop or in your downloads folder. No special software is required to download a manual.
Doing the repair work yourself can be a lot quicker than making an appointment to get your 4-door sedan into the local garage and then waiting a month to get it fixed. Why wait when you can download a Dodge Intrepid repair manual and fix your car now!