DODGE RAM REPAIR MANUALS
Download a Dodge Ram repair manual straight to your computer, eReader or tablet in seconds. All Dodge manuals are in pdf format for easy download. No special software is needed to download and view a manual. Once downloaded you can save the Dodge Ram repair manual to your downloads folder or desktop forever.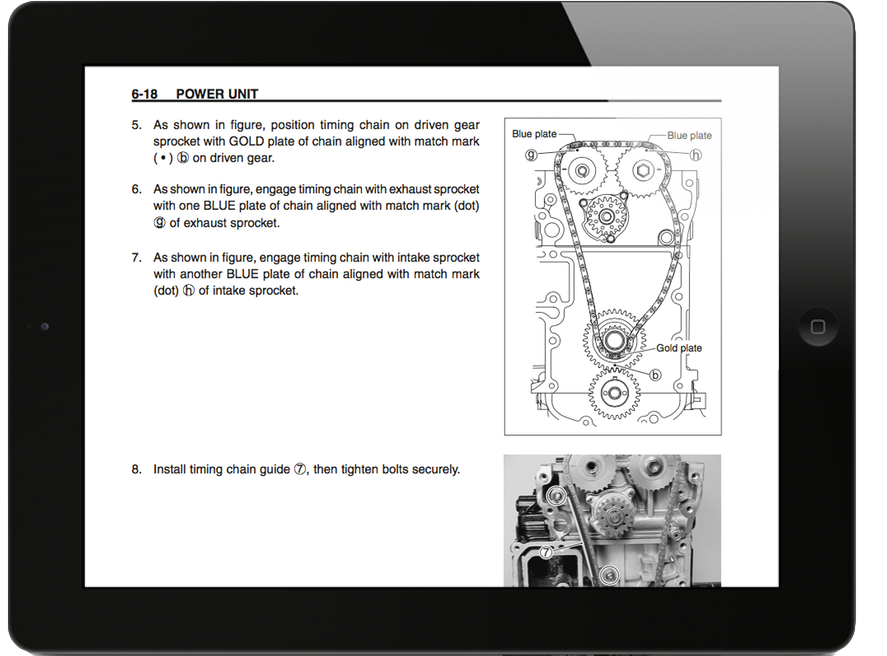 A Dodge Ram truck service manual refers to a manual used by service technicians and mechanics to diagnose, repair, and maintain the various systems and components of the Dodge Ram truck. A shop manual is a technical manual used by professional mechanics in a repair shop to diagnose and repair the vehicle. A repair manual is a manual that provides information on how to repair a vehicle, including troubleshooting tips and repair procedures. A workshop manual is a manual that provides comprehensive information for working on the vehicle, including its systems and components, troubleshooting, and repair procedures. These manuals serve as valuable resources for anyone looking to understand their Dodge Ram truck, maintain it, and perform repairs as needed.
An automotive service manual, repair manual, workshop manual, and owner's manual are all important resources for maintaining and repairing your vehicle. However, each type of manual serves a different purpose and provides different information.
A factory service manual (FSM) is a comprehensive manual that provides in-depth information and instructions for performing routine maintenance, repairs, and troubleshooting on your vehicle. This type of manual is designed for professional mechanics and technicians and typically covers every aspect of the vehicle, from engine and transmission to suspension, electrical systems, and more. FSMs are often used by dealerships, auto repair shops, and other professional organizations to diagnose and repair vehicles.
A repair manual, on the other hand, is a more focused guide that is designed to help you diagnose and fix specific problems with your vehicle. Unlike an FSM, which provides a broad overview of all aspects of the vehicle, a repair manual is more specific and provides in-depth information on a particular system or component. This type of manual may be helpful if you're dealing with a specific issue or problem, such as a broken part or a malfunctioning system.
A workshop manual is similar to a factory service manual in that it provides comprehensive information on the maintenance, repair, and troubleshooting of your vehicle. However, workshop manuals are typically designed for use by individuals who work in a garage or workshop setting, and may provide additional information and instructions for more advanced repairs.
Finally, an owner's manual is a basic guide that provides information on the operation and maintenance of your vehicle. Unlike an FSM, a repair manual, or a workshop manual, an owner's manual is designed for the general public and typically covers the basics of how to operate the vehicle, how to perform routine maintenance, and how to troubleshoot basic problems.
In conclusion, each type of manual serves a unique purpose and provides different levels of information and instruction. When it comes to your Dodge Ram, it's important to have access to all of these resources in order to keep your vehicle running smoothly and to diagnose and fix problems when they arise.